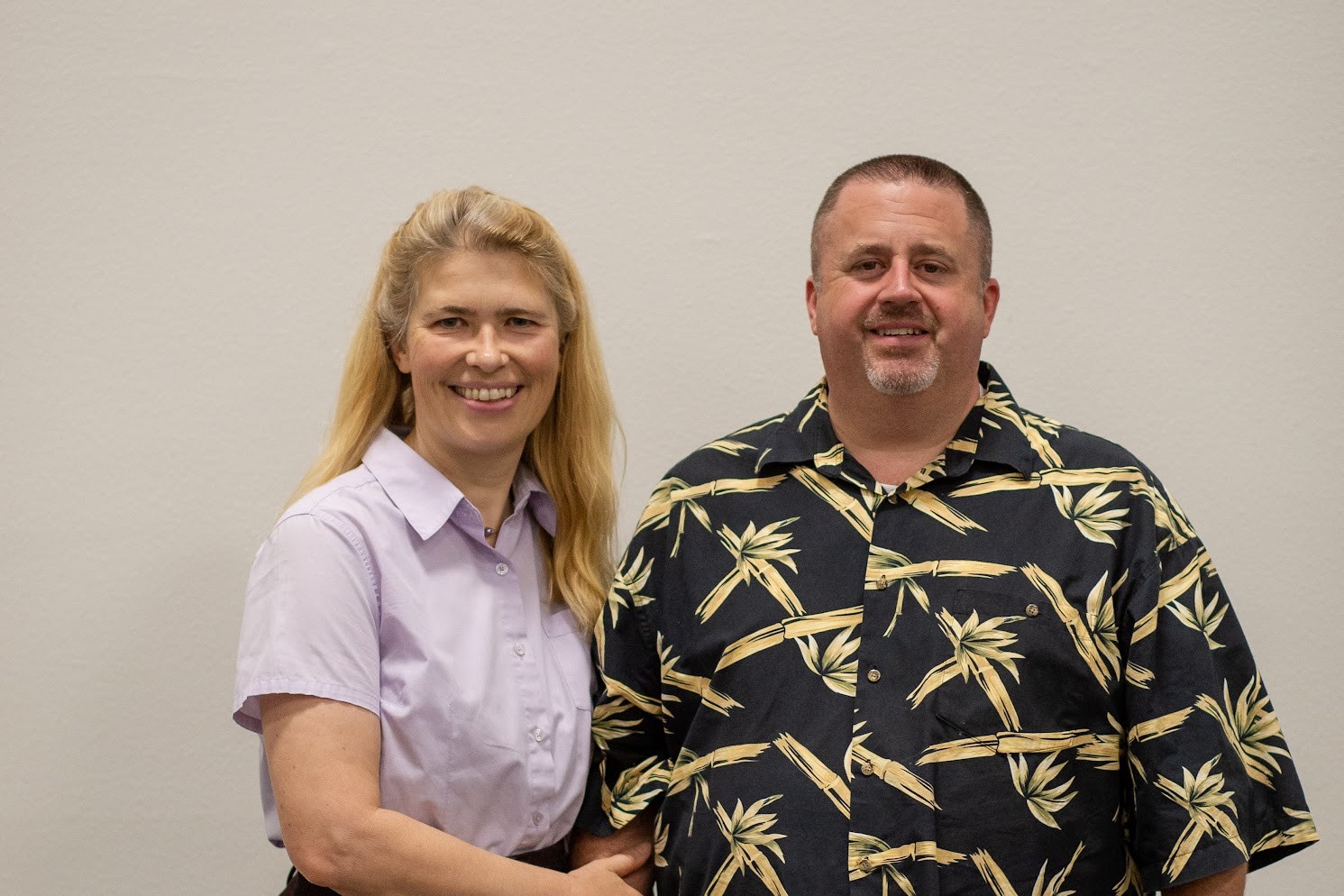 Thomas W. Castellaw
Senior Pastor
Pastor & Mrs. Angie are happy to be serving here on Oahu. If you like tell-it-like-it-is, plain Bible teaching and preaching, we might be the church for you.
Why we're here
The Bible is the most printed, most read, most regarded book ... EVER. That's not without reason. Each generation and every neighborhood deserves the opportunity to get to know that Book in detail. Unfortunately, many, if not most churches today have devolved into a social club where the Bible is the least important thing. It is often seen as a tool to accomplish something else. It is "used" and "believed" but not in full.
It's our joy to be here. It would be our joy to introduce you to a deeper understanding of God's word. We're looking to make ourselves available to the Word of God to use us!
Please feel free to e-mail, text or call us if we can help you with spiritual matters. If you'd like to come for a visit, our doors are open to anyone who is earnestly seeking the truth, the Lord Jesus, his Word and/or a good fellowship with while we serve him together.